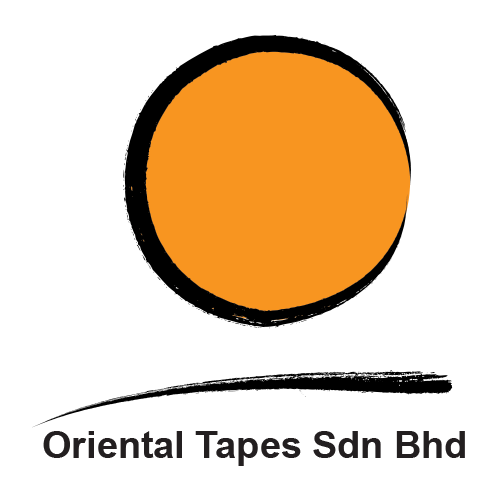 Oriental Tapes Sdn Bhd established in Year 2006 is one of the major packaging producers for all kinds of packing materials.  We do offer different type of tapes with different features by identifying the individual product needs, our vision always ensure customers the best return on packaging. We train to be competitive, innovative and reliable in whatever we do.
Our company motto is "To Deliver What We Promised".  This highlighted an important practice in our today business environment for long term business strategic plan. To cater to market need, we continued in research and development.
Our marketing products include Adhesive Tape and non-adhesive Tape which meet the basic packaging needs to protect, store, transport and display of general products. Other products like PP Strapping Band, PET Strap and Raffia string also in sale which are multi-functional and yet easy applicable product. It can be used for a range of purposes: from securing individual packages or just providing a functional carrying straps to even securing heavy cargo pallets.